CityHealth rates the nation's largest cities based on their progress in adopting evidence-based policy solutions that will help them provide access for everyone to have a safe place to live, a healthy body and mind, and a thriving environment.
Our policy package aims to provide city leaders with a pragmatic, achievable, yet aspirational, set of policies that could align with their city priorities and needs.
Affordable Housing Trusts
Affordable Housing Trusts policies are a community-driven way for cities to invest in building and maintaining affordable housing for everyone. 
Streets should be designed and maintained to meet all our needs. Whether you walk, bike, roll, drive, or use public transit, we all deserve streets that are safe.
When we're sick or injured, we need paid time off from work to rest and heal. Cities that require companies to offer Earned Sick Leave ensure that all employees feel secure in their jobs when they fall ill — and keep communities healthy by stopping the spread of contagious illness.
Toxic chemicals that damage our health can be found in everything from cleaning products to carpets. City leaders can lead by example and lessen exposure for city workers, residents, and visitors by buying products free of toxic chemicals. 
Flavored Tobacco Restrictions
Flavored tobacco products — including flavored e-cigarettes and menthol cigarettes — endanger the health of our communities. The tobacco industry uses flavored tobacco products to lure new users, especially young people, into tobacco addiction.
Public greenspaces, from parks to trails to public commons, help families be healthier in body and mind and keep our environment thriving. Greenspace policies ensure all families, not just a few, have access to public land, nature, and their benefits.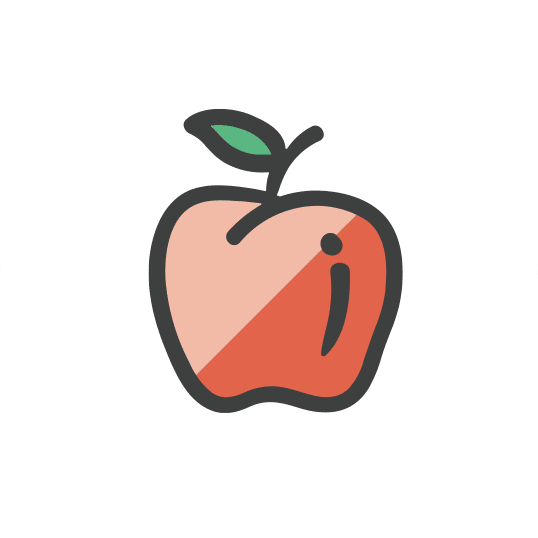 When cities have healthy food available on public property, we all have more opportunity to choose what's best for our bodies. Cities that prioritize health in their food purchases make sure everyone has access to healthy choices in public places where we work, play, and learn.
Healthy Rental Housing policies ensure that homes in our communities meet the safety standards we all want — from good plumbing to lead-free paint. Proactive rental inspections can help detect life-threatening toxins, like mold and asbestos. 
High-Quality, Accessible Pre-K
Early childhood education is an essential step to access real opportunities later in life — from successfully graduating high school to staying healthy. It also provides parents a safe place for kids to learn, play, and grow. 
Legal Support for Renters
Renters have legal protections, but few can access those protections when faced with eviction because most don't have the means to obtain legal representation. 
Where and how alcohol is sold plays an important role in family safety. Neighborhoods that have fewer alcohol stores experience significantly less crime. When communities have smart policies and practices around alcohol sales, we keep everyone safer.
We all know the harmful effects that secondhand smoke and vapor can have. Casinos, gaming venues, multi-unit housing, and bars — or any other public space we enjoy with family and friends — should have clean air to protect everyone's health.